This is a Sponsored post written by me on behalf of Sharper Image for SocialSpark. All opinions are 100% mine.
Christmas is just days away, and every year we have a hard time figuring out just what to get. And we wait until the last minute....
I think it gets harder every year because we all have so much. Even if you're not "well-off" most of us have all of the necessities and main things we want. 
That's why Christmas is a great time to look for things people wouldn't have thought of or some of the really nice things to own.
Sharper image is a great store to find unique gifts and fun items for friends. Here are a few "must have" items from Sharper Image.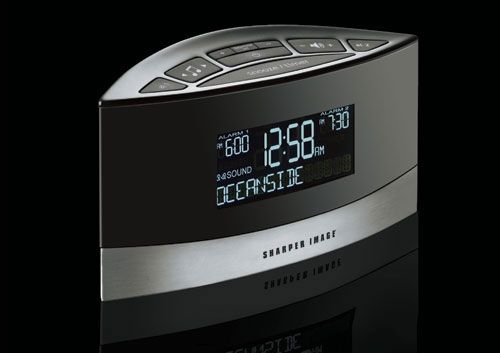 Sound Soother: wake up to the sound or rain or a bustling city. Plus it's also an alarm clock and it looks great. My husband loves to fall asleep to "noise" and he would love this.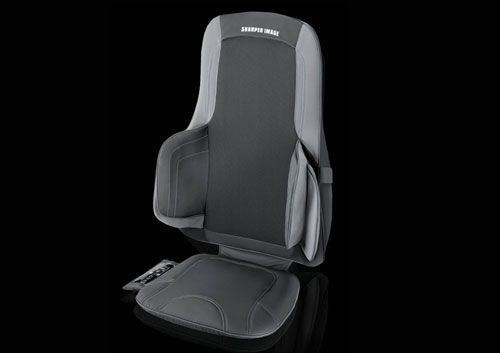 Back Massager: Who doesn't need a back massager? This is one of life's truly affordable luxuries. This massager works on any standard chair with deep-kneading shiatsu or rolling massage The Advanced Touchpad Control features a laser-etched flat panel and is easy to use. This is a great gift for anyone that works at a desk or works extra long hours.
Bluetooth Speaker: This is the perfect example of how technology keeps improving. It's wireless and small enough to be portable, but also big enough to create great sound. I know plenty of tech-savvy friends that would love this!
I can think of specific people for each of these items and I am always up for a back massage, so I'd be happy to find the back massager under the tree this year.
Which one would you most like to have? Leave a comment and share which item would make a great holiday gift for you or your family.
 
Tweet